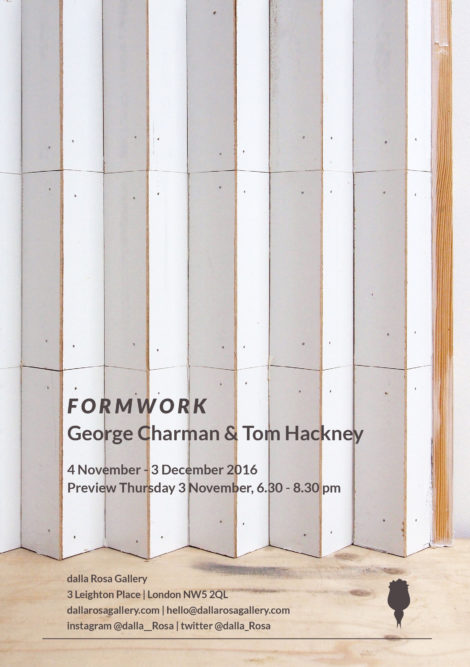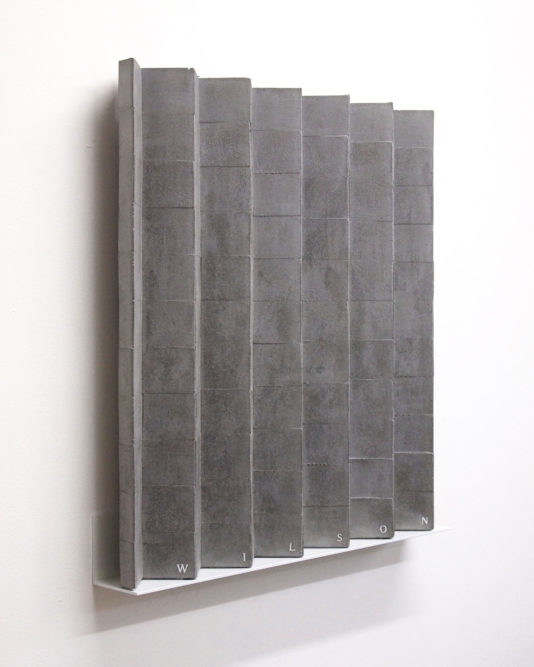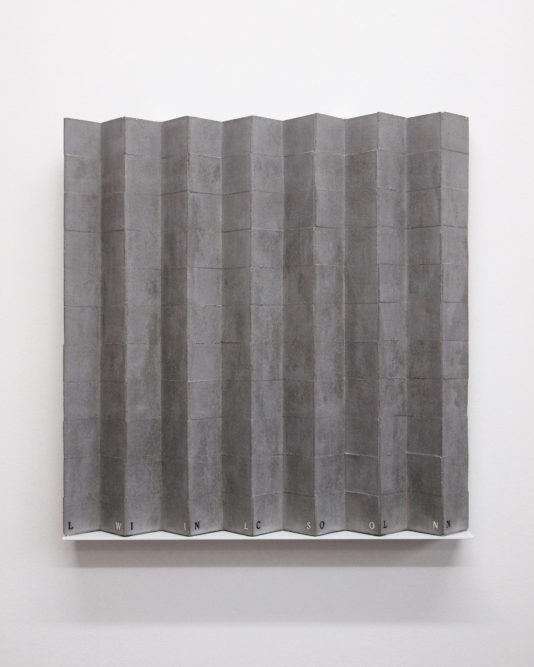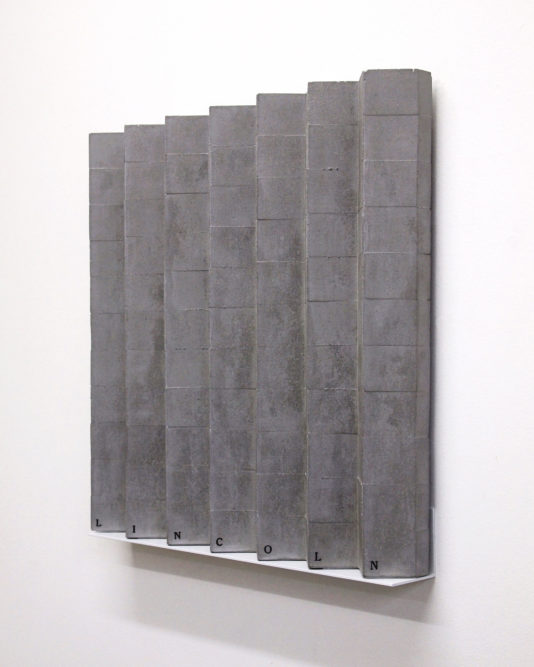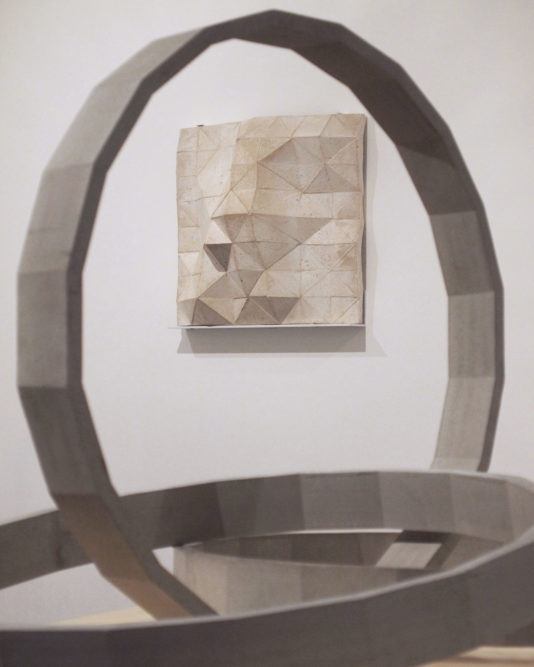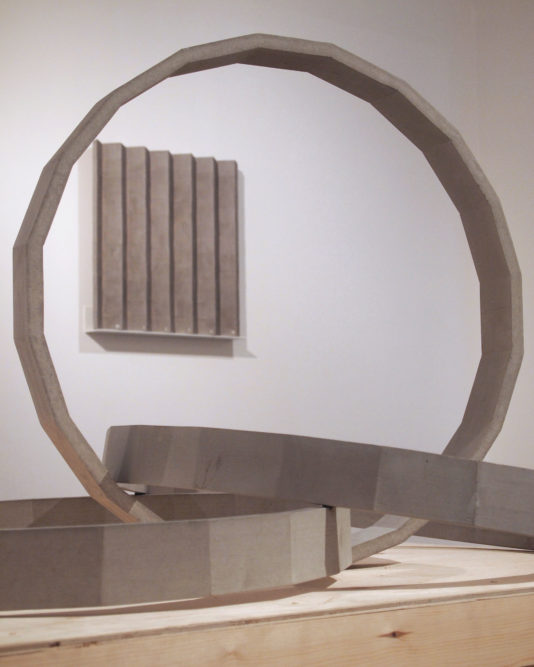 FORMWORK
George Charman
&

Tom Hackney

FORMWORK: George Charman & Tom Hackney

dalla Rosa Gallery London

4 November - 3 December 2016 
---
The concrete of modern buildings and infrastructures does not exist prior to the arrival of the constituent ingredients, cement, sand, aggregate, steel, at one place - a building site, or a casting factory - and it is only at the moment when human labour combines them together that they become concrete. In this respect, concrete can be more accurately described as a process than as a material. 
Adrian Forty, Concrete and Culture, 2012 

FORMWORK inaugurates a series of two-person exhibitions hosted by dalla Rosa with the aim of creating a dialogue between artists that have not previously worked together but share similar interests and influences. George Charman and Tom Hackney are both based in London and have been exploring the possibilities of concrete while developing other sides of their practices, specifically drawing (Charman) and painting (Hackney). The fascination with materials and processes is a clear trait d'union that runs through their work, together with an interest in perception modelled on grids and repetition. 
---
dalla Rosa Gallery
3 Leighton Place, Ground Floor
London NW5 2QL


Opening times during exhibitions Wednesday to Friday, 12 - 6 pm

Saturday 12 - 5 pm or by appointment